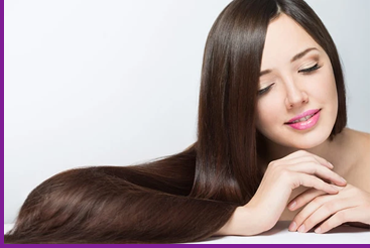 Hair treatments can be used to treat an array of common hair concerns, such as hair damage. Whether it be a result of heat styling or chemical processing.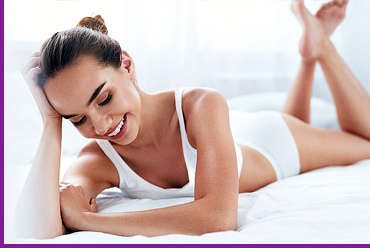 From fat reduction to skin tightening and tone, Dr. Lata Sharma offers keys for best outcomes when combining energy-based devices.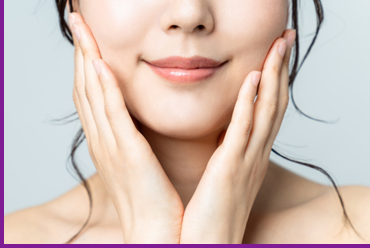 Skin treatment helps reduces facial wrinkles as well as skin abnormalities including blemishes and acne scars.