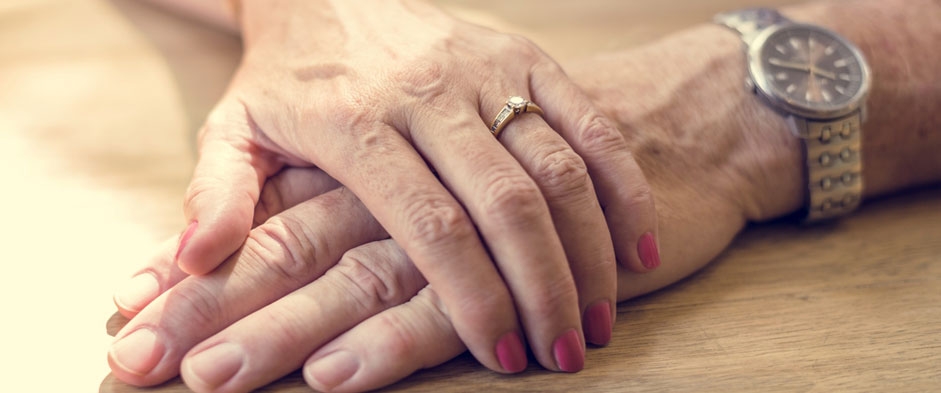 Cracked Heels/Calluses – dry,thickened skin around the rim of the heel.
Corns /Plantar Warts – Corns are thick and hardened layers of skin, usually develop on tops and sides of feet and between the toes. Plantar warts are hard ,grainy growths that appear on the heels or balls of the feet.
Toe Nail Fungus/Finger Nail Infection – toenail fungal infection is very common. It appears as thick, yellowish, brittle toenails. It can affect fingernails also.
Hand Wrinkles/Thin Skin on Hand– reduced muscle volume and decreased elasticity produces translucent skin that wrinkles and develop age spots.
Treatment available are as follows:
Laser Hand Rejuvenation
Laser Foot Rejuvenation
Medications
Radiocoutry for corns/callus/plantar warts
Laser therapy for infections
Pedicure and Manicure with Laser
Open Pores/ Surgical Scars/ Stretch Marks Treatement Results