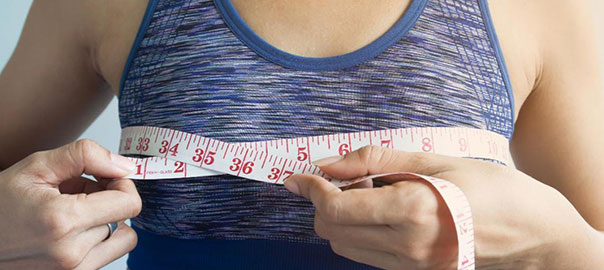 Tanned Skin/Peeling – cause is sun exposure.
Redness – a red, splotchy chest can be caused by skin sensitivity to various skin conditions or environmental and lifestyle elements like sun exposure, spicy food, etc.
Nipple Hair– is very common among women.
Dark Spots – bra underwires, harsh fabrics and chemicals can cause skin friction and pigmentation.
Acne – caused due to sweating, dandruff, bra irritation, hair follicle clogging and dead skin cells.
Sagging/ Stretch Marks– occurs as we age and after pregnancy.
AgingSkin – caused because of loss of collagen and elastin production.
Treatment available are as follows:
Breast Lifting Radiofrequency Treatment
Chemical Peels
Laser Hair Removal
Breast Laser Rejuvenation
Medicated Cream/Lotion
Breacial/ Breast Facials
Breast Size Reduction Treatment.
Open Pores/ Surgical Scars/ Stretch Marks Treatement Results