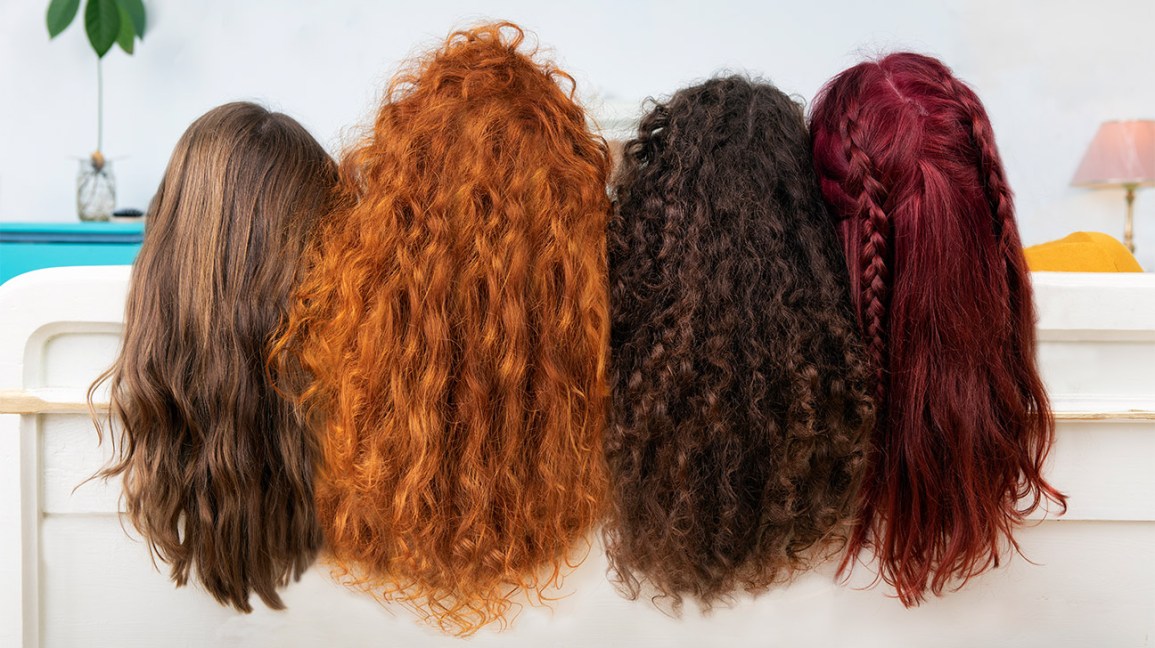 Hair lacks moisture,shine and body. It can be caused by many factors like using wrong products, lack of nutrients, etc.
Dandruff is one the reason for dull hair as it causes the skin on the scalp to flake.
Weak Hair Strands/Frizzy Hair/Split Ends/Lack of Hair Volume/Heat Damaged Hair/Colour Damage Hair- your hair get damaged due to blow drying, getting chemical treatment,lack of nutrients, etc.
Treatment available are safe, effective, with no side effects.
Medications
Hair growth with dermapen with gro-factor
Hair growth with viva
Hair stimulation with radiofrequency
Medicated Hair Spa
Click to know more or Book an Appointment